◎ Pneumatic Products
Pneumatic Products specializes in custom engineered desiccant drying systems
Pneumatic Products is the world's leading manufacturer of precision-engineered compressed air purification equipment.Supported around the globe, our industry leading technology, system hardware, and support services define our level of commitment to industry. Backed by the Pneumatic Products Commitment (PPC), pre-engineered products, or custom-built to your specifications, our systems protect the pneumatically powered investments of global leaders of industry.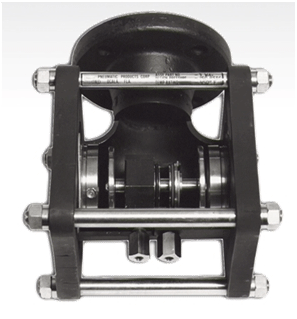 Based in Charlotte, North Carolina, SPX Corporation (NYSE: SPW) is a global Fortune 500 multi-industry manufacturing leader with over $5 billion in annual revenue, operations in more than 35 countries and over 15,000 employees. The company's highly-specialized, engineered products and technologies are concentrated in Flow Technology and energy infrastructure. Many of SPX's innovative solutions are playing a role in helping to meet rising global demand for electricity and processed foods and beverages, particularly in emerging markets. The company's products include food processing systems for the food and beverage industry, critical Flow components for oil and gas processing, power transformers for utility companies, and cooling systems for power plants.
Products and Service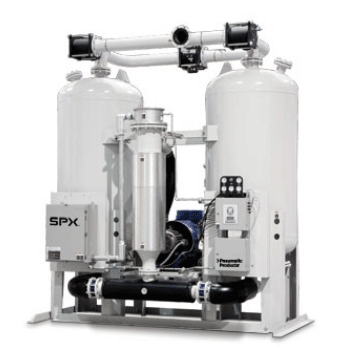 Compressed Air Dryers
Desiccant bed regeneration is accomplished
using a side-stream percentage of clean, dry,
internally supplied compressed air.
Compressed Air Filter Adsorbers

Contaminant removal products are critical to
the effective design and performance of a
compressed air or gas system.
Specialty Dehydration Technologies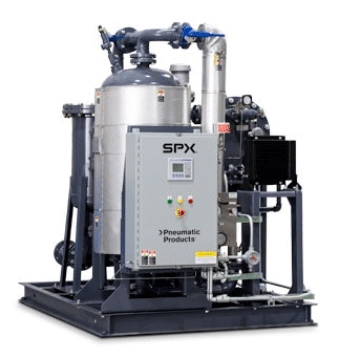 Leverage key purpose-built components to
provide the quality and service demanded by
critical applications
Dri Breathers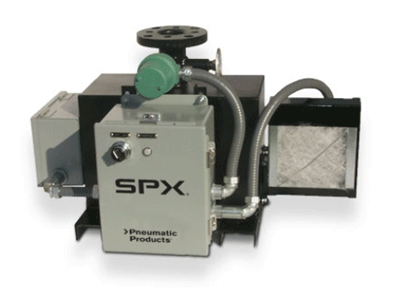 Pneumatic Products Dri-Breathers prevent
moisture from contaminating stored
hygroscopic liquids such as hydraulic fluid or
gasoline
Flame Arresters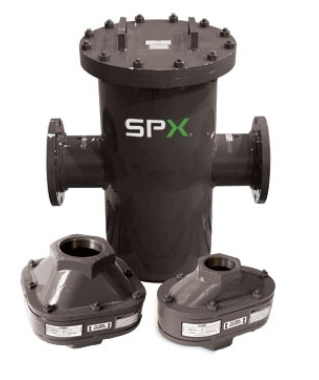 Pneumatic Products manufactures flame
arresters for Class B, C and D gases
including Hydrogen.